Project Management
---
New Business Set Up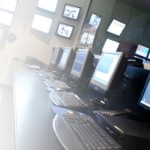 Are you an overseas company or a local business setting up an office in Hong Kong? You are probably looking for an IT support expert to provide technical support services and help you plan, design, coordinate, supply, manage and administer your computer systems. We do that!
Office Relocation
Planning an office move and worried about the downtime of your computer system during the move? We will work with you, providing computer support services, to plan a seamless transition with minimal interruption during your relocation to ensure systems are working and Internet-enabled as soon as possible.
---
New System Design and Implementation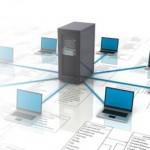 Tell us what you want to achieve and we will help you plan and design a high quality and cost effective solution. Not only do we have the technical support expertise, we also have long term relationships with vendors, solution providers and partners to offer you the solutions.
This also includes:
Network cabling for phones and data
Internet selection and setup
Server design
Email design
Backup solutions
Off-site hosting
---
On-Site IT Support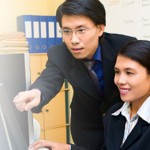 Most of our clients do not want to hire an in-house IT support staff, or their demands do not warrant a full time IT guy. This is where Technology Support Hong Kong come in. We can be your outsourced technology support department and we can also be the back up for your in-house IT staff.
Our team work on-site to ensure things are running smoothly, efficiently and securely. Your company may need us to come in on a weekly or monthly basis or just be on-call for unexpected emergencies.
Remote Support

Sometimes you may just have a simple question or have a problem that you know can be resolved by a few instructions from our IT experts. Our remote support services mean that you know we are only a phone call away should a problem or emergency arise. If your security policies allow it, we can remotely take control of your users' computer to provide even swifter computer support and resolution of issues.
Data Backup
We run our own secure online, off-site backup service, giving you an option for peace of mind and comfort that your vital data is safe. See more details here.
---
Security Consulting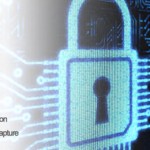 We provide a wide range of security services. Security consulting for protecting your network and data is a basic service. We also specialize in forensic data capture and analysis.